Skip to Content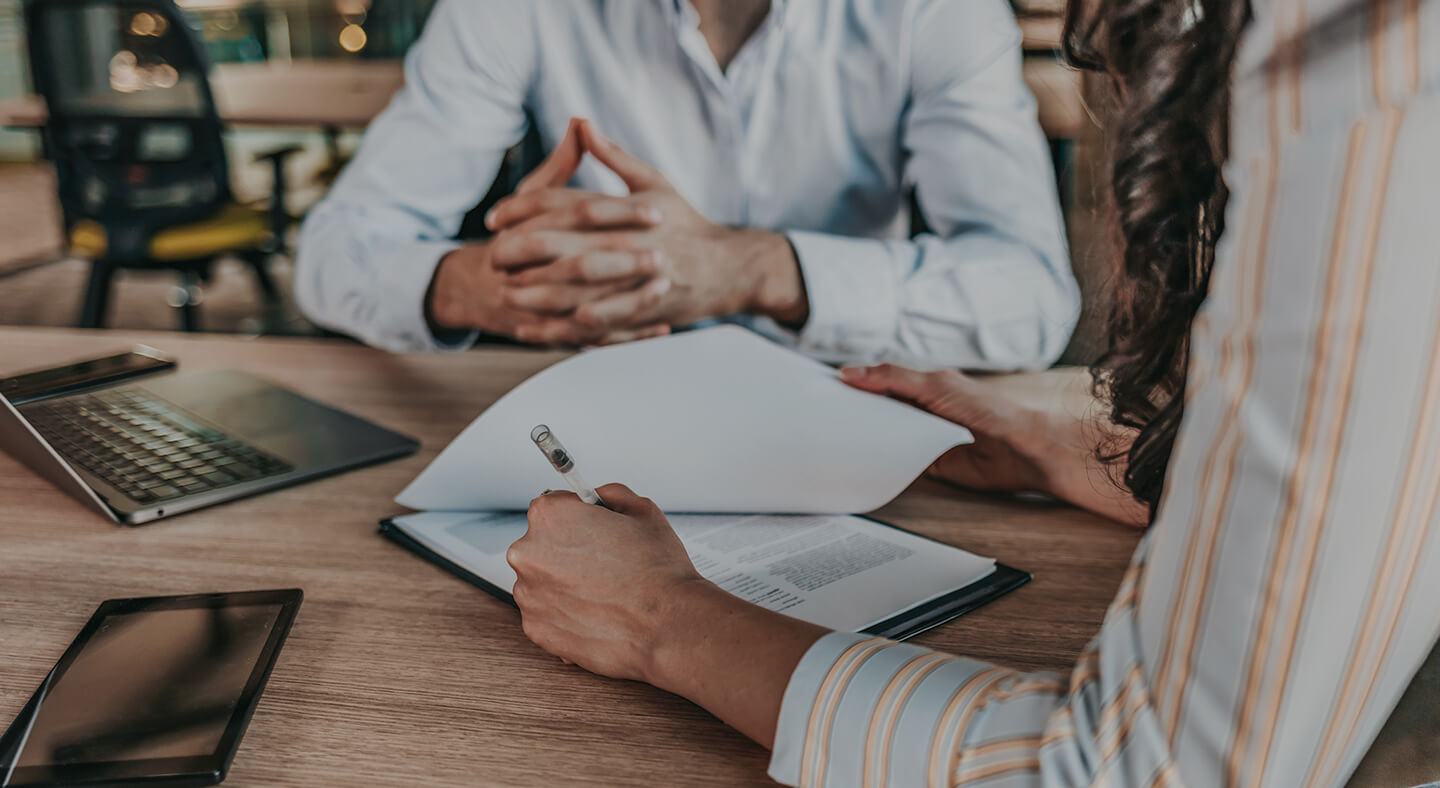 Request a Free Bankruptcy Consultation Today!
The Law Office of Laura Sanford Restores Hope & Financial Stability
The Law Office of Laura Sanford provides bankruptcy options based on your individual situation. Our team understands that life changes such as job loss, sickness, and other unforeseeable situations can cause financial issues that leave individuals and families feeling hopeless.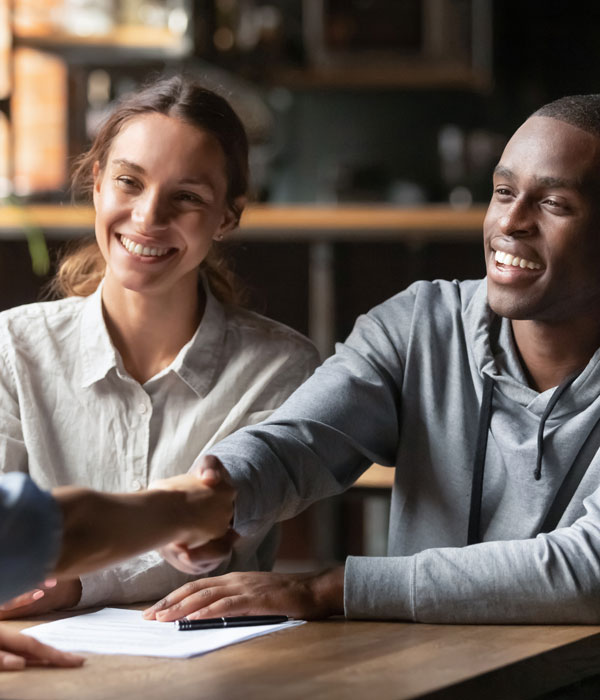 We Work to Restore Hope and Financial Stability
Filing for bankruptcy is never a simple decision. Whether you have just lost your job or encountered unexpected medical expenses, the stress that accompanies a bankruptcy case can be overwhelming if you try to handle the entire situation on your own. The Law Office of Laura Sanford understands what you're going through, and can help you navigate through this challenging time.
We know that you have many options when choosing a bankruptcy attorney. We also know that the Law Office of Laura Sanford is your best choice.
The Law Office of Laura Sanford is committed to excellence and will take every measure necessary to ensure that you receive the care and attention you and your finances deserve. No other bankruptcy law firm can match our dedication to our customers.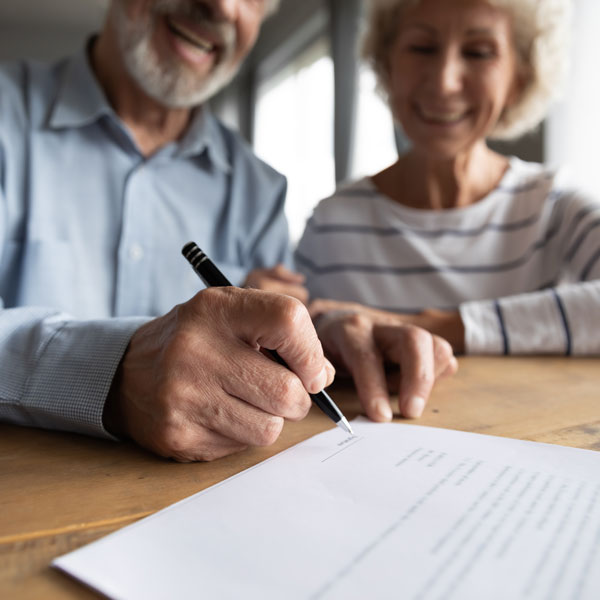 Receive Personal Attention Every Step of the Way
We stand by every one of our bankruptcy clients through the entirety of their case, helping them to navigate the bankruptcy proceedings from beginning to end. From your initial free consultation to the day your debts are discharged, the Law Office of Laura Sanford will be there with you to keep you informed and on track for success.
Schedule a Free Bankruptcy Consultation by Contacting the Law Office of Laura Sanford Today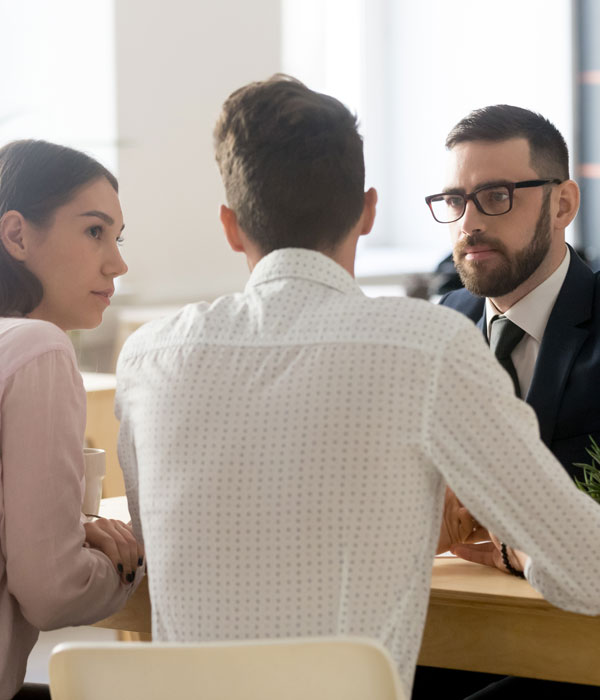 Gain a Fresh Start on Life by Eliminating Your Debts
Filing for bankruptcy no longer carries the stigma that it once did. Bankruptcy is a viable financial option in many situations. Bankruptcy can free you from the chains of debt, giving you the opportunity to regain control of your finances.
Our mission is to help our customers, and we consider the referrals and testimonials of our satisfied clients to be the greatest measure of our success. If you are ready to take your financial situation back into your own hands and you want the help of the attorney Laura L. Sanford, come in for a free initial consultation and see why thousands of people have chosen the Law Office of Laura Sanford. Schedule your free consultation; call 901-829-5005.
Free Bankruptcy Consultation
The purpose of a consultation with a bankruptcy attorney is to review your financial situation and discuss the variety of solutions available to get you back on track to financial freedom. During your free consultation, attorney Laura Sanford will sit down with you and answer any questions or concerns that you may have going into the bankruptcy process.
What's the difference between a Chapter 7 and Chapter 13 Bankruptcy?
What's the average cost of Bankruptcy?
How will Bankruptcy affect your credit now and in the future?
How can Bankruptcy resolve lawsuits and garnishments?
How can Bankruptcy stop home foreclosure and eviction
Bankruptcy
Student Loans and Tax Debt